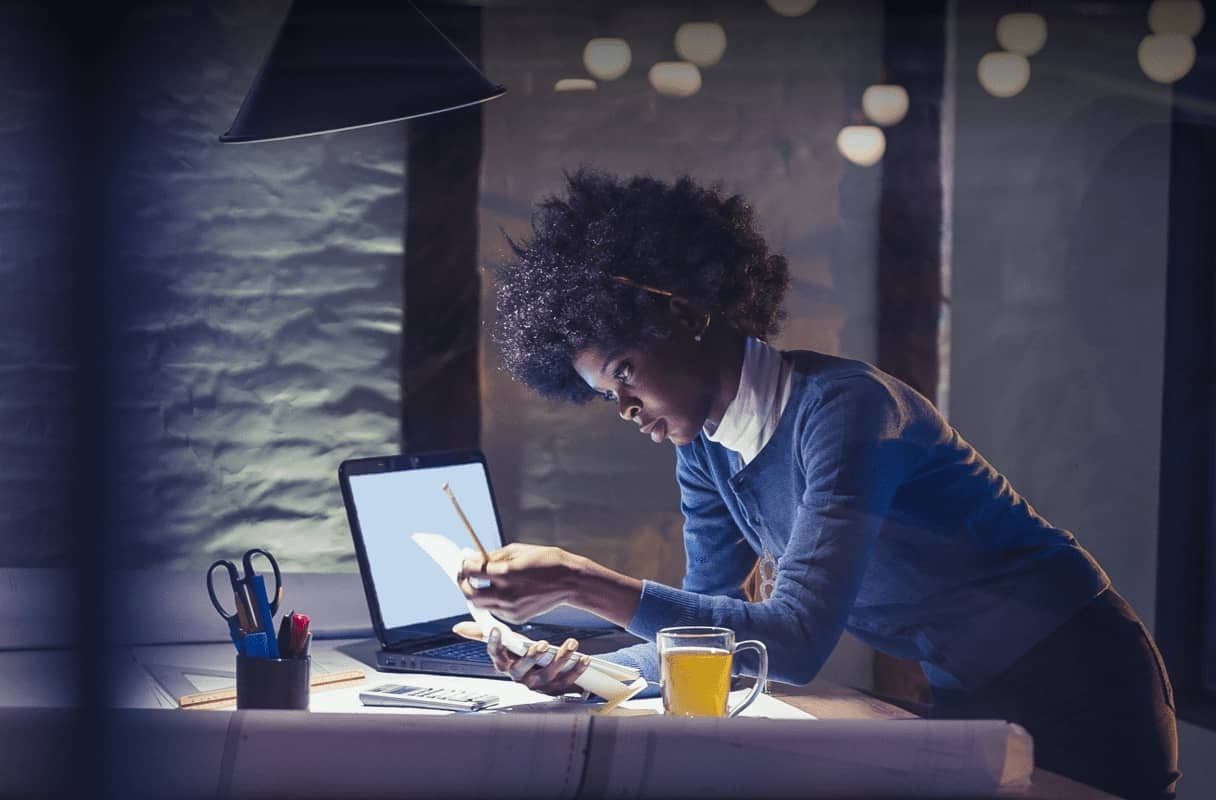 HESITANT TO PARTICIPATE?
When something is holding you from submitting to one of the programs
Are you unsure about your project? Do you think your project is too small? You don't know if your project fits into a challenge or should be part of the continuous intake of ideas program? You have some unanswered questions?
Well don't hesitate and let's get in touch. We're here to help, guide and support you.
Send us a short message on growthgarage@mcgc.com and indicate what fits you best : a call or a feedback mail or ..... just name it!
Guaranteed response in 24h!